How does Cutek work?
Cutek Extreme is a full synthetic oil-based wood protection system that penetrates into the wood where it works to control moisture from within.
What is the Cutek difference?
Cutek Extreme is easy and safe to apply and will not peel or crack. It reduces splitting and cupping, with no lap marks, drips or runs.
How many colours is Cutek available in?
Cutek is sold as a clear base which can be used as is, or there are also ten colourtones available which can be added to the clear base to create ten additional colours as pictured below.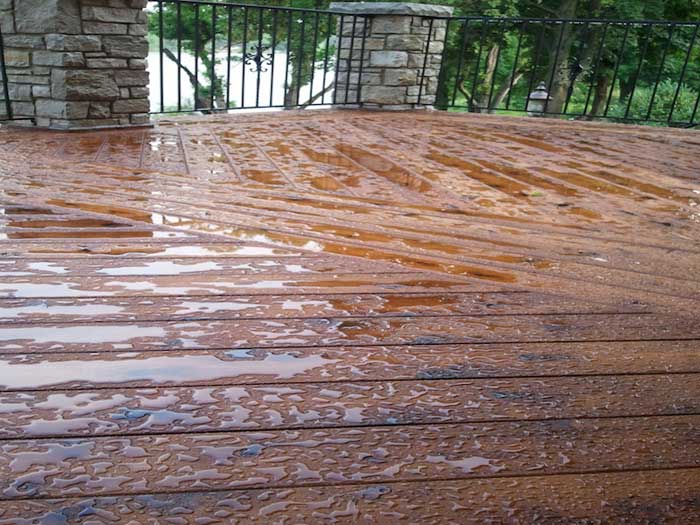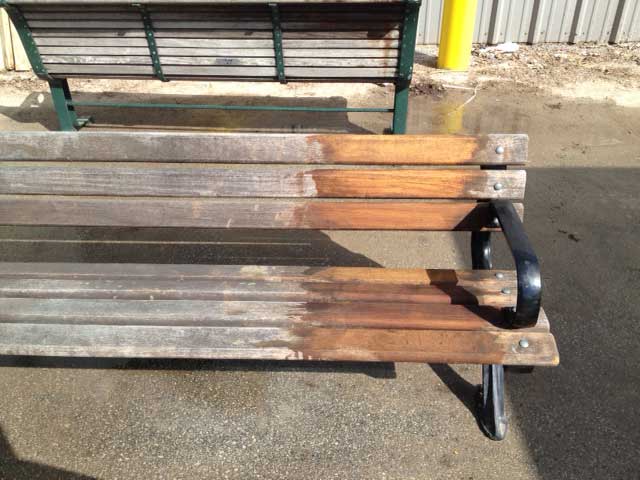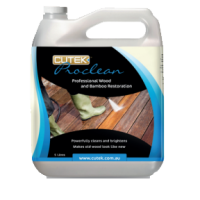 Why would I choose Cutek ProClean for my project?
Cutek ProClean Stain Remover is a professional wood cleaning and restoration agent which cleans, brightens and restores wood and bamboo surfaces to the appearance of new wood. Use when wood is significantly grey and weathered, or to remove stubborn stains such as tannin stains, resin stains, fungal & algae stains, green CCA stains, oil and grease stains.